SHAKO CO., LTD. was founded in 1980, and is now Taiwan's leading manufacturer of pneumatic components. Our product range includes FRL combination, Solenoid valves, Pneumatic valves, Pneumatic cylinders, Mechanical valves, Pneumatic press and other relevant valves and accessories. All the product series have been widely applied to the industrial fields of automation equipment, automotive assembly, medication and electronic machinery. Adhering to the business idea of "Customer First", we have established a robust sales network and satisfied after-sale service.

With persistent exploration of cutting-edge technology in the pneumatic industry, SHAKO maintains its leading position in the industrial manufacturing. The advanced lathes and milling machinery are introduced, and from materials procurement to finished product and assembly, it is fully automated and controlled by computers, to improve product quality, and to continuously increase production and delivery efficiency.

With excellent testing equipment, SHAKO was awarded in 2007 national level 2 laboratory certification in the pressure resistance and leak test in accordance with ISO / IEC 17025:2005 standard, laboratory number 1741. SHAKO fully implements highest standard of product inspection, with which incoming materials are inspected by MIL-STD-105E level II sampling standard. In addition to full implementation of the ISO-9001 quality management systems, the most advanced precision equipment are used for product inspection such as digital pressure meter, computer applications, air leak tester, pressure resistance tester and flow tester.

Due to constant pursuance of excellent innovation, SHAKO has integrated its professional team with sub-tier supplied chain, to dedicate to R&D, ever bettered qualities, faster deliveries and more satisfactory services. We insist quality products and good business reputation to market worldwide and to create a better future.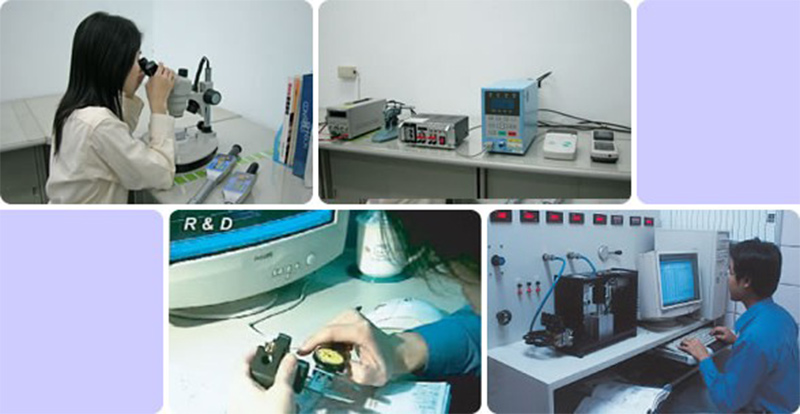 R&D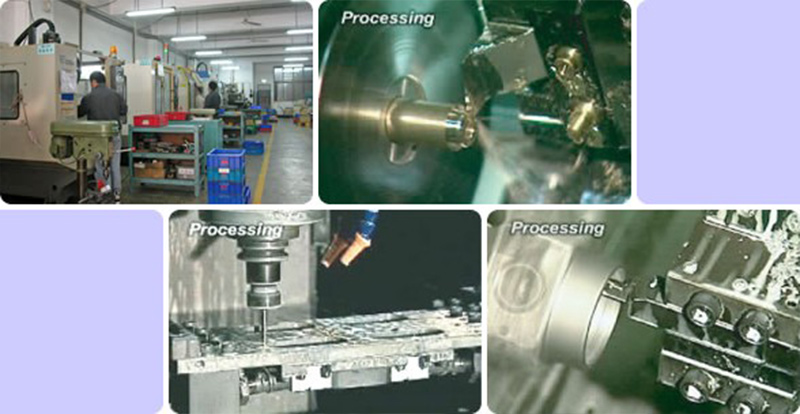 Production department

Certificate
La historia de empresa Shako
1980 Shako estableció para las ventas de productos neumáticos.
1982 Comenzó la fabricación de los racores.
1987 Comenzó la fabricación de válvulas solenoides en la fabrica de San'Chong.
1997 Se trasladó al fábrica nueva en Guishan, Taoyuan Hsien.
1999 Comenzó la producción de los cilindros norma ISO6431.
2000 Comenzó la producción de los cilindros variosos.
2002 Aprobó ISO9001 certificado.
2005 Shako comenzó la fabricación de FRL en acero inoxidable SUS316.
2006 Shako comenzó la fabricación de los cilindros norma ISO6430 y norma ISO6432.
2007 El laboratorio neumático de Shako fue acreditado para ISO / IEC 17025 : 2005 criterio.
2009 Las válvulas solenoides SPU225 y SPU220 series pasaron la certificacion ATEX.
2011 Se completó el probador nuevo de flujo.
2013 Shako se dedicó al desarrollo de nuevos productos de bajo consumo eléctrico y la accion precisa.
2016 Shako obtuvo la verificación de TUV Rheinland Taiwantrade Supplier Business Information.
2017 Dos nuevas fábricas fueron establecidas en el distrito Guishan, Taoyuan, y comenzaron a funcionar.
2018 Desarollo de ventosa sin contacto SCP.
2018Develop SCP non-contact suction pad.
Product range
FRL air source control system
5/2, 5/3, 3/2 way solenoid control valve.
5/2, 5/3, 3/2 way pneumatic valve.
Mechanical, manual control, foot pedal valve.
2/2 way solenoid valve.
ISO6431, ISO6432 cylinder, jig cylinder,
Double rod, and tri-rod cylinder, rodless cylinder, and etc.
Mini parallel and fulcrum chuck.
Various accessories - PU tube, sensors, silencers, and etc

O.E.M. and O.D.M. projects are welcome.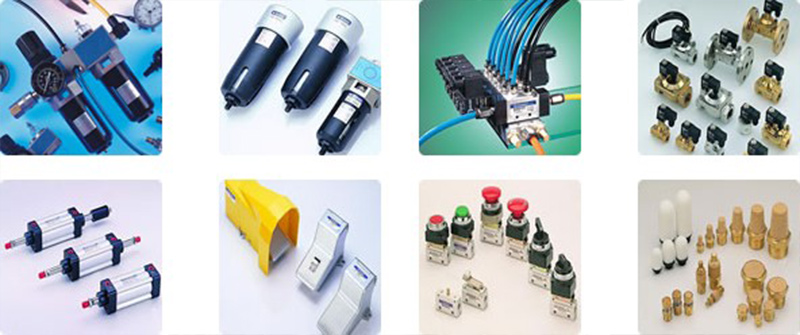 Head office (Domestic department):
No.392, Sec. 2, Wanshou Rd., Guishan Dist., Taoyuan City 333019, Taiwan (R.O.C.)
Tel: 886-3-319-3642
Fax: 886-3-319-3650
E-mail: shako.power@shako.com.tw; shako@ms11.hinet.net
Import & Export Department:
Tel: 886-3-319-3642 Extension:218, 228, 238
Fax: 886-3-319-3651
E-mail: shako@shako.com.tw; shako@ms11.hinet.net
Taichung Branch
4F-3, No.94, Dai-Chung St., Taichung City, Taiwan (R.O.C.)
Tel: 886-4-2319-9431
Fax: 886-4-2320-4841
E-mail: shako.tc@shako.com.tw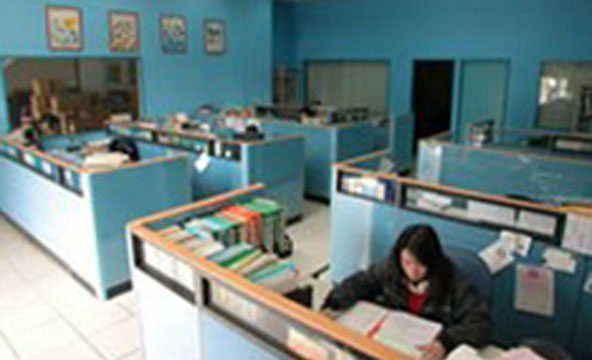 Customer service department